(This kit was sent to me as part of the ByTheWell4God Creative Team but all opinions are my own. This post does contain affiliate links.)
Hello everyone! Let's take a look at the newest devotional kit from ByTheWell4God, "Come To The Table". And friends, this one is gorgeous! And full of awesome devotional content!
Check out my unboxing video below to see everything in detail as well as some of the other goodies that Lori has in her shop!
I can't wait to jump in and start working through this kit and, as always, there are tons of great coordinating supplies that you can grab to go along with the kit.
I'm obsessed with the Spring Petals stamp set…and the Plumage + set….and pretty much all of them LOL!
Here are some different products that will coordinate well with the "Come to the Table" kit! (*some gelato colors aren't sold individually and are only found in sets)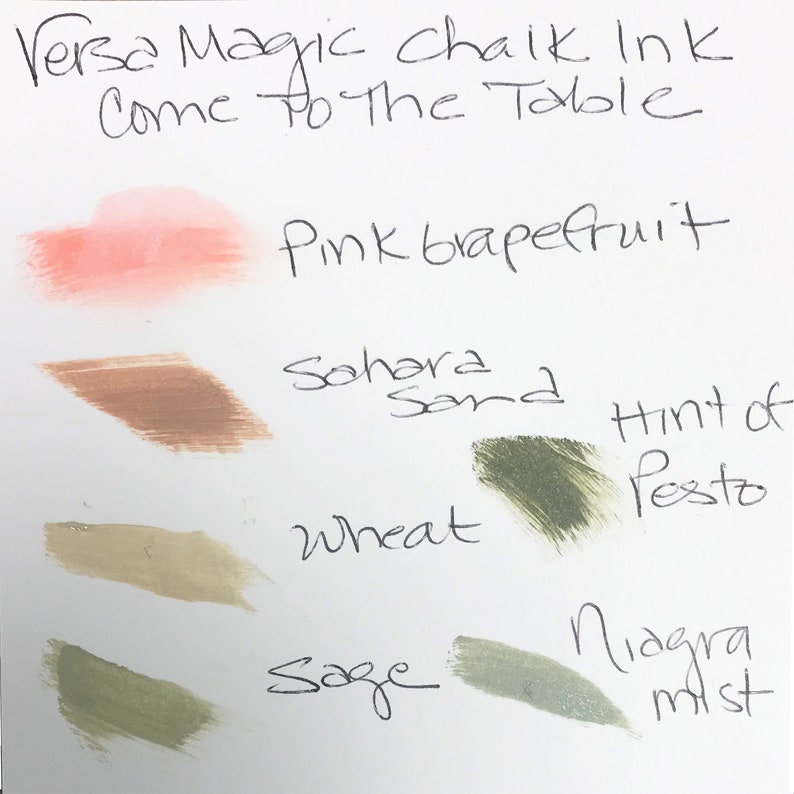 Don't forget to grab the Versamagic Ink bundle that Lori put together specifically for this kit!
I plan on sharing some process videos throughout the month but be sure to follow the other ladies on the ByTheWell4God Creative Team to get inspiration through out the month! (@ohsocraftycandace, @scrappywifeblog, @julesk.jewels, @luckowfam, @kountingsheepbiblejournaling, @mon_creates, @patioponderings)
So head on over to the ByTheWell4God shop to grab this month's devotional kit as well as some of the extra goodies!
PRODUCTS
Until next time!
❤ Lindsey