Hello everyone! Here's a look at the newest devotional kit, "Cataloging the Connections", from ByTheWell4God! You can find the unboxing video and product links at the end of this post.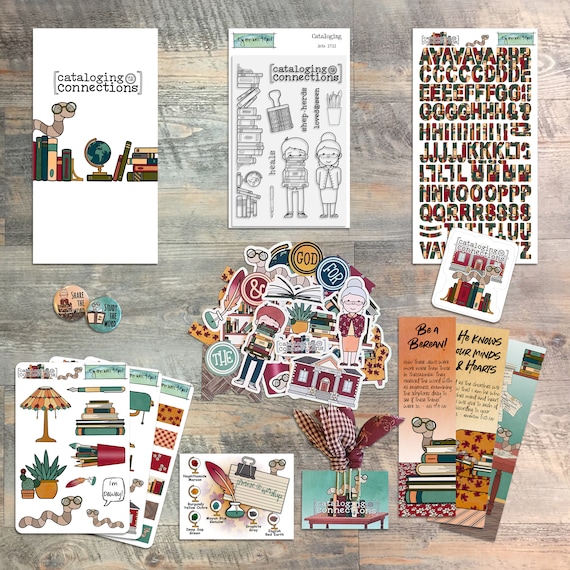 "Since the Garden of Eden, God has been revealing Himself to man. The most perfect communication is in the Person of His Son, Jesus Christ. As The Word, Jesus is God proclaimed, explained, revealed, and manifested! To know what our God is like, we need look no further than the Lord Jesus Christ!

Come, join us in a "research project" … discovering and cataloging how Jesus is God in visible form! At the end of each day will be references for you to continue researching our great God. It's important to develop the discipline of searching and comparing Scripture to Scripture! (1 Corinthians 2:13; Acts 17:11)"
I can't wait to work through the devotional content in this kit! Lori always has plenty of scriptural references and I love that she tackles theology in her devotionals…these aren't light and fluffy when it comes to content.
Along with the monthly kit, there are several new stamp sets that have been released!
And don't forget to grab some Neocolor ii Crayons and Faber-Castell Big Brush Markers to match the kit!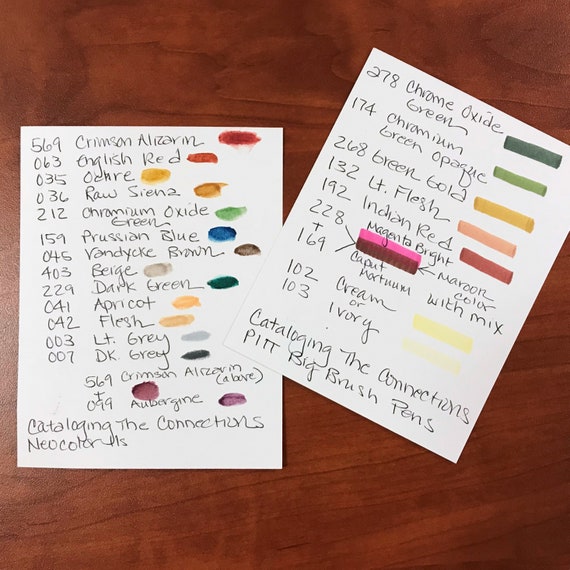 PRODUCTS (affiliate links)

BTW4G Anthology Clear Alpha Stickers
Shop at:
MISC

BTW4G Anthology Tile Alpha Stickers
Shop at:
MISC

BTW4G Big Brush Marker Sale
Shop at:
MISC

BTW4G Cataloging The Connections Kit
Shop at:
MISC

BTW4G Stamp Sets
Shop at:
MISC

BTW4G Traveler's Notebooks
Shop at:
MISC

NeoColor II Crayons
Shop at:
MISC
Until next time!
Lindsey